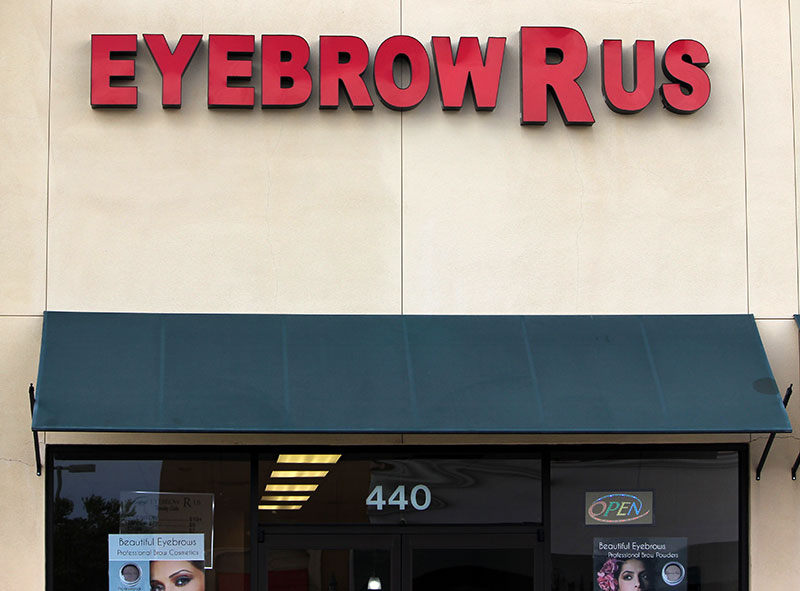 THE BEST SERVICES
IN APPLE VALLEY
At Eyebrow R Us, we take pride in providing our clients with superb service that is unparalleled in Apple Valley. Our skilled threading technicians are true professionals who have honed their craft and have the applicable certification and experience to prove it.
Our promise to our clients is to always provide you with the best in customer service. No matter what type of questions or concerns you have about any of our services, we are more than willing to answer them and ensure that you fully understand each option before making a selection. Our threading technicians are patient and kind, and they'll gladly provide you with demonstrations of each option we offer so that you can make the most informed decision when selecting your own procedure.
QUICK QUESTIONS ANSWERED BY OUR EXPERTS
Questions frequently asked by our customers.